Tag: Impala car hire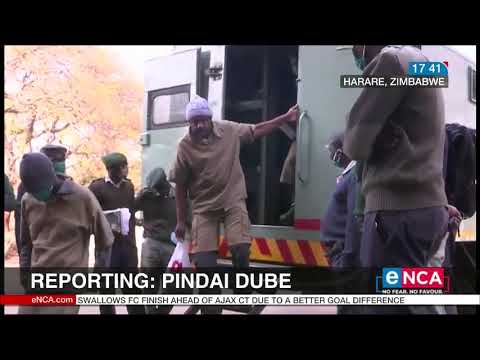 Job Sikhala has been arrested on charges of inciting public violence amid protests in the country against corruption and human rights abuses. Source: ...
Source: Impala car hire owner comments on one of his vehicles being used to abduct Muchehiwa - VIDEO - Nehanda TV Harare based Impala car hire co ...