Source: Former ZBC-TV presenter jailed 12 months –Newsday Zimbabwe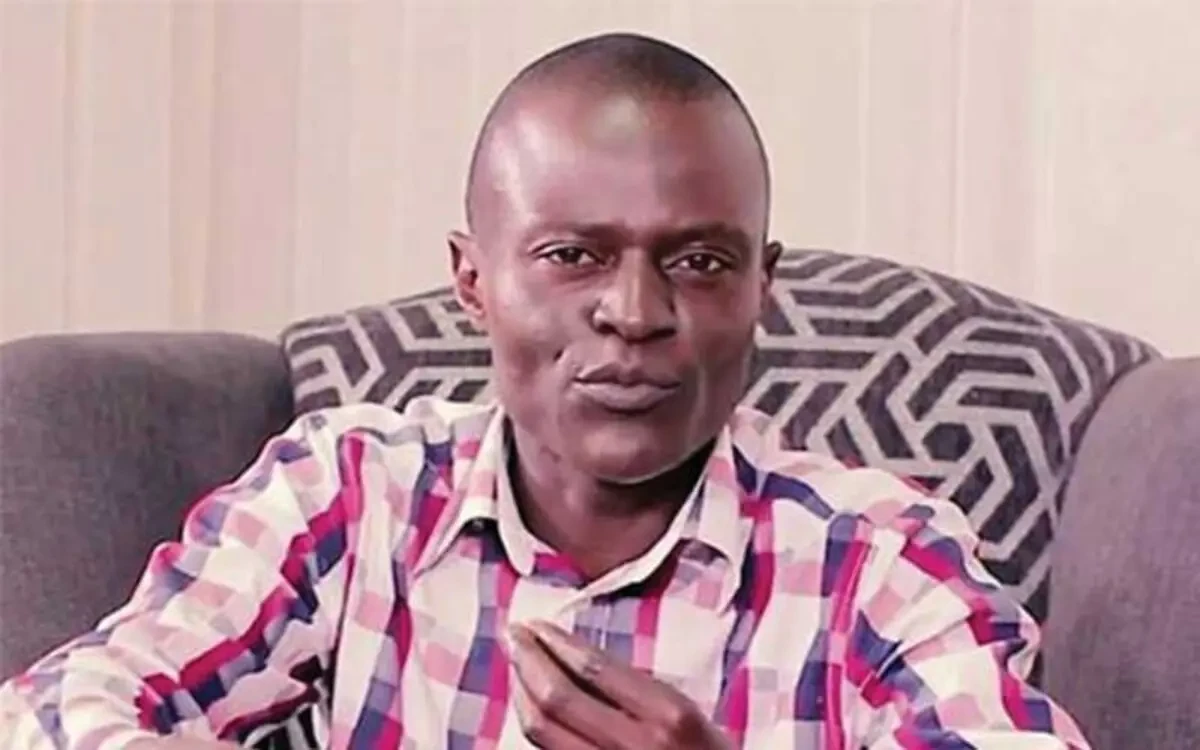 BY DESMOND CHINGARANDE
FORMER Zimbabwe Broadcasting Corporation television (ZBC-TV) presenter Oscar Pambuka was yesterday slapped with a one year jail term for attempting to defraud c of R36 000.
Pambuka was being charged together with Elmore Mwenye and Ngonidzashe Mbauya, who have since been acquitted of the charges by Mbare magistrates Nyasha Vitorini.
Vitorini, however, suspended the whole sentence on condition that Pambuka does not commit a similar offence in three years.
In suspending the sentence, the magistrate considered that Pambuka's High Court appeal on his previous six-year conviction was dismissed.
The court heard that Pambuka misrepresented to Gibson Mazhangara, who runs Gimatar Logistics, that he was Croco Motors marketing manager, and wanted some money to pay for shipment of his motor vehicle parts in South Africa.
The State, represented by prosecutor Vimbai Makamure told the court that on November 15, 2022, Pambuka, who was masquerading as Croco Motors' marketing manager and representing Moses Chingwena, called Mazhangara using a South African number and claimed that Chingwena was in a meeting.
Pambuka demanded R36 000 as an advance payment for shipping vehicle parts from South Africa.