Tag: Ellen Johnson-Sirleaf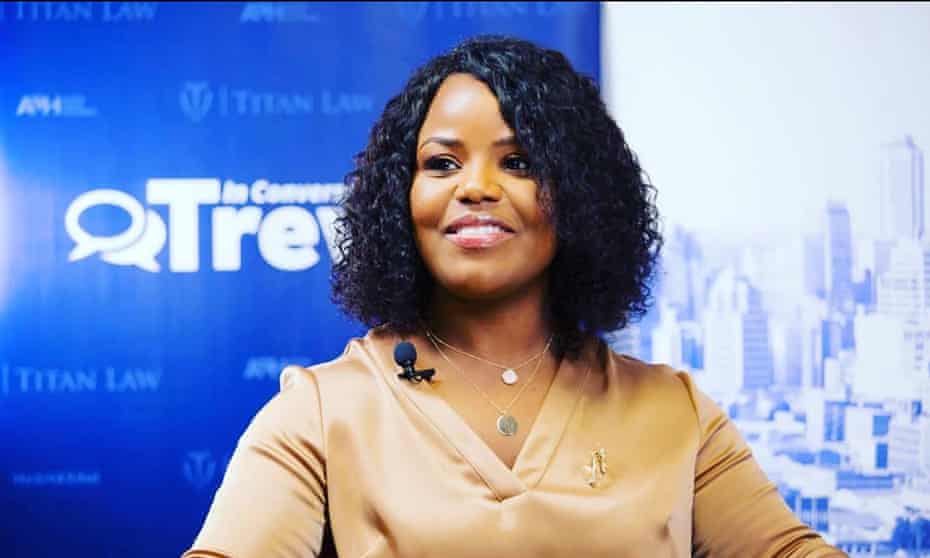 As a young woman in politics I've experienced prejudice – audiences ask about my marital status instead of my policies. But we must continue to step u ...
Source: Sirleaf heads for Zim | The Herald July 23, 2018 Ellen Johnson Sirleaf Zvamaida Murwira Senior Reporter Former Liberian President a ...